Hear from others who have thrombotic thrombocytopenic purpura (TTP)
Even though TTP is rare, there is a community of people to share stories and experiences with. Hear from others who are also living with TTP.
Hear Saida's story
Saida shares her road to diagnosis of TTP, the impact of her condition, and her hope for the future.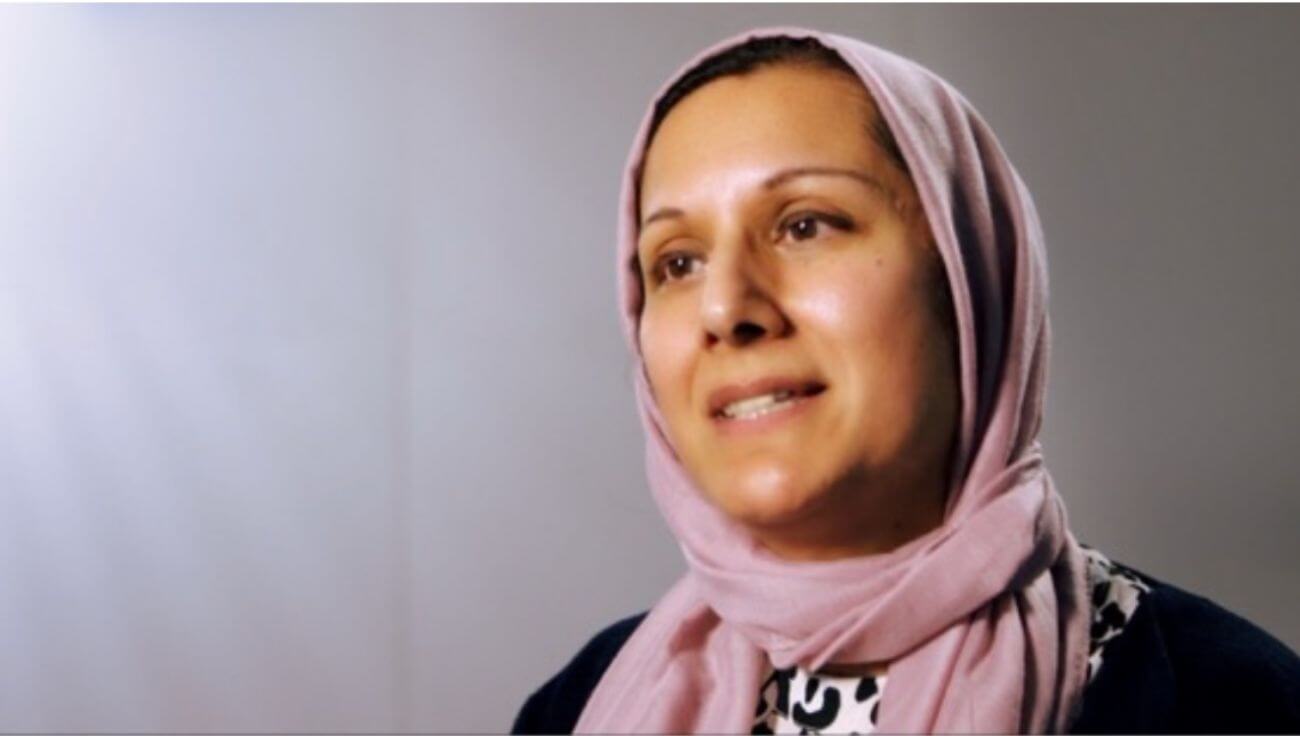 "My hope for the future is that...every patient that has TTP gets treated quickly and efficiently."
Hear Jo's story
Jo discusses her journey living with TTP and how she manages the challenges of the disease.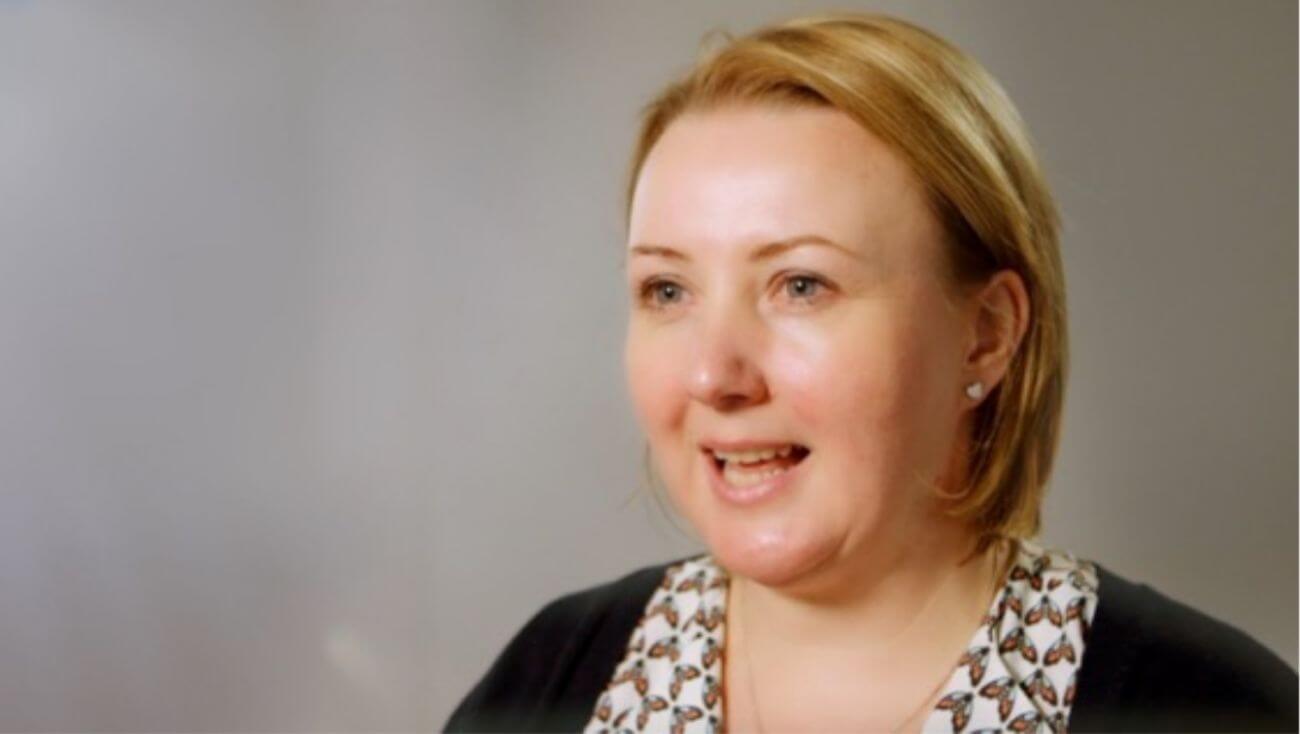 "Don't delay…if you do feel you're relapsing and you're seeing lots of bruising or the pinprick rash, then don't be scared. Go and see a doctor because the sooner you get it treated, the better the outcome."
Hear Claudia's story
Claudia shares her perspective as a care partner for her adult daughter with aTTP.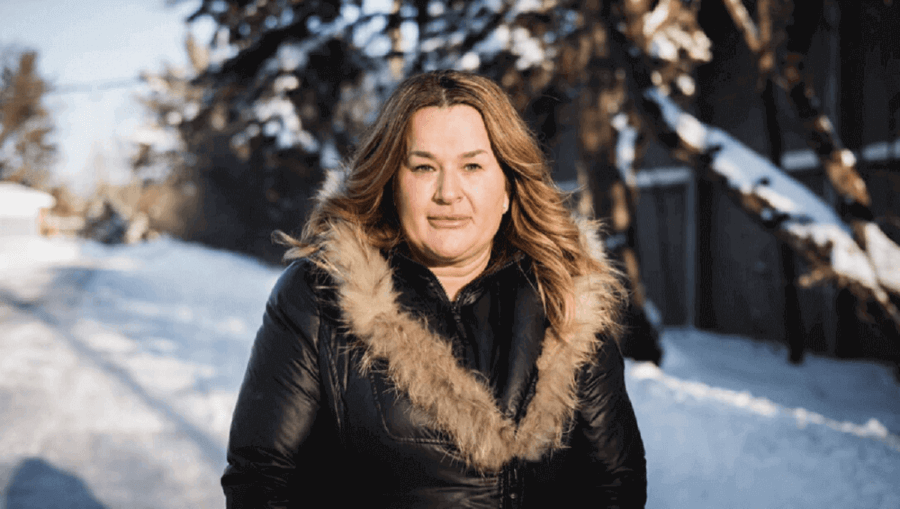 "I had to be the pillar for my family…I sat by her bedside every day doing research, reading up on the illness, trying to figure out what were the next steps."
Hear Claudia's perspective
Claudia shares her advice for others who love someone with aTTP.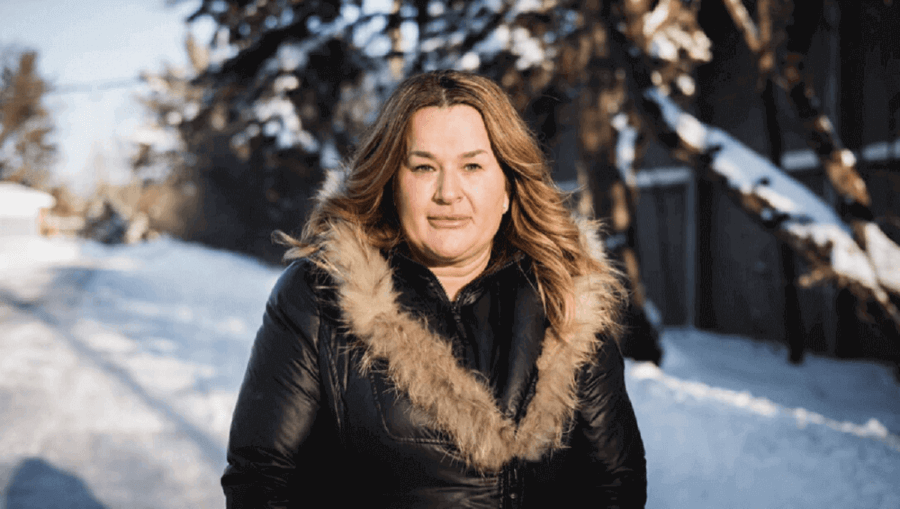 "…if the people around us could just have patience and understand that we're learning this as they're learning it."